Improved observability
The Statik Dashboard is a complete experience to understand website metrics such as infrastructure consumption (CPU, RAM), or network utilisation (consumed disk space or traffic).
Centralised version control
The Statik Dashboard creates a unified platform to manage versions of plugins and the core itself. Quickly learn which instances require your attention and update in isolated environments to ensure zero downtime experience.
Automated backups
Every professional and enterprise WordPress instance is equipped with automated backups, which can be easily restored in existing environments or created as new ones.
Improved collaboration
Easily control who can access WordPress instances or Statik dashboard projects. Manage access control lists granularly or globally to invite in-house developers or external collaborators.
Agile ready hosting
Multiple environments
With no strict limit to the number of environments, test features with ease. 
Dynamic databases
Freely mix code and databases between local and cloud environments.
Easy edits
Deploy, promote or roll-back changes using flexible environments. 
QA on the fly
Test features consistently without affecting the live website.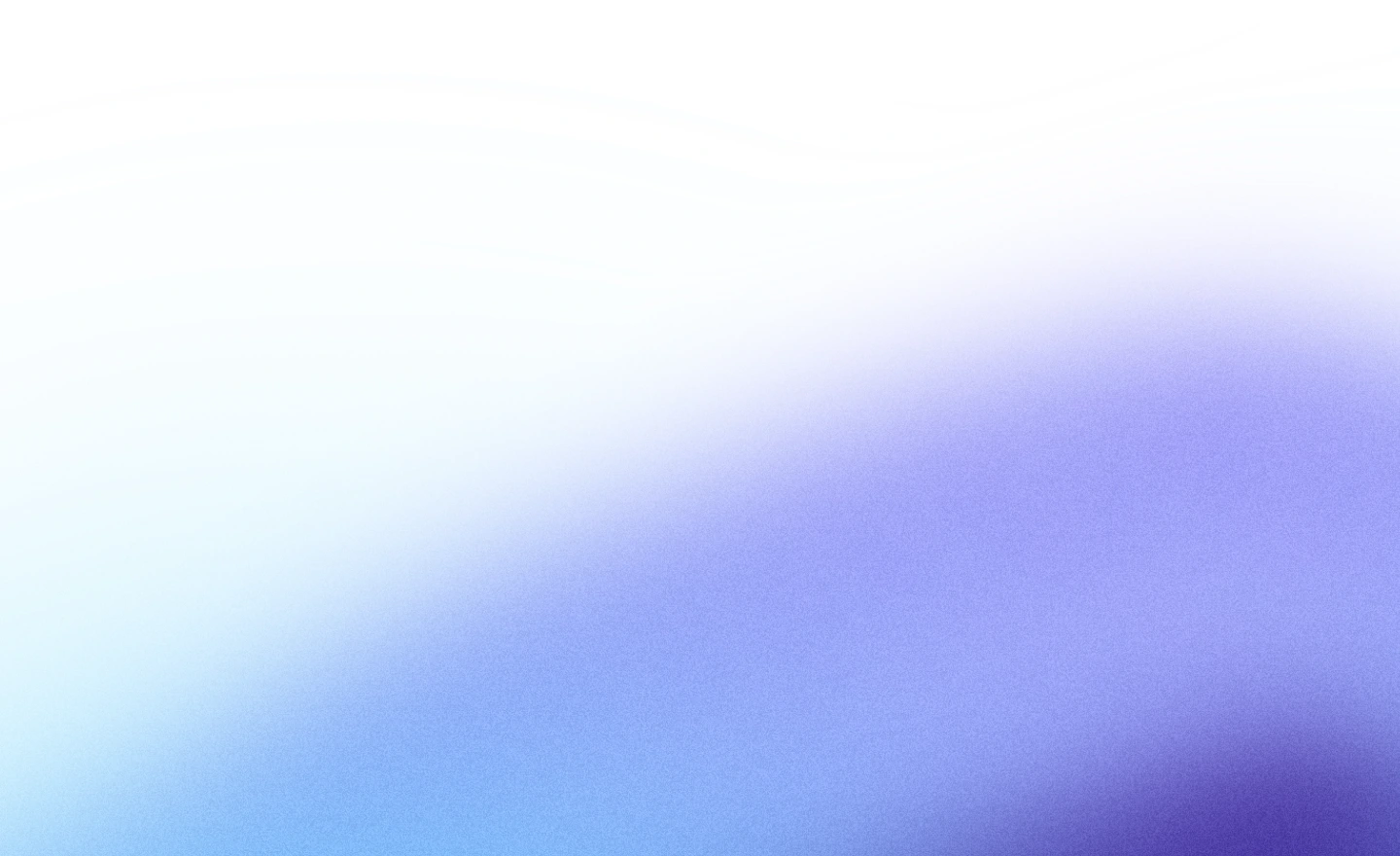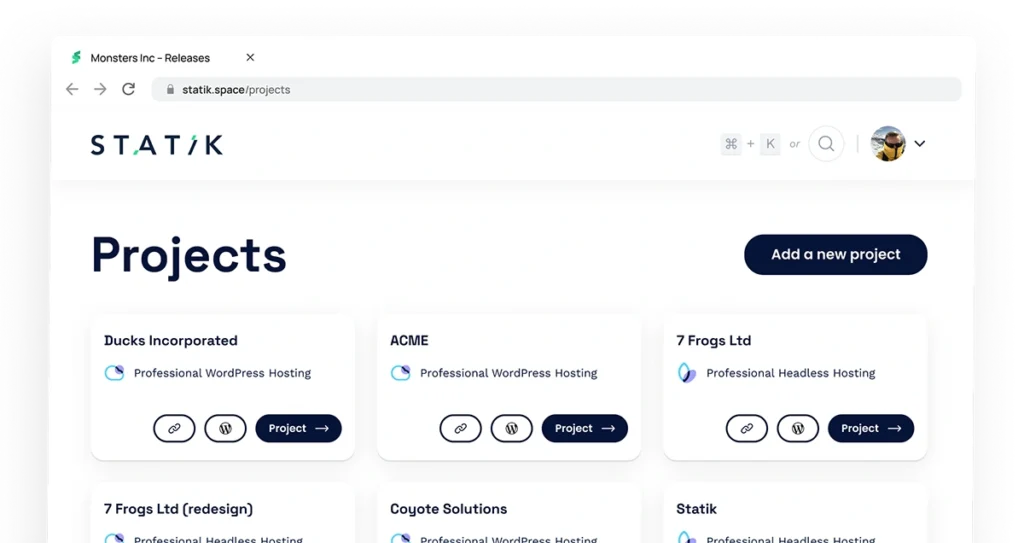 Powered by
BOOST YOUR BUSINESS WITH STATIK
Get in touch with us 👋🏻
Whether you are a developer or an agency, reach out to the sales team to learn more about Statik solutions.