A headless and static WordPress publishing solution that is ready to use 'out the box'.
Don't wait months for developers to configure your headless solution, Statik can be utilised in minutes. Achieve unprecedented performance with the modern stack framework coupled to the WordPress CMS in one headless platform.
HEADLESS MADE SIMPLE
Flexible and modern headless architecture
Protect your brand with enterprise-grade security for Statik delivers everything the modern developer needs: multiple server-side environments, auto-deployments, both static and dynamic headless architectures.
A scalable framework for designers, developers, marketers and content publishers to utilise the benefits of headless and static in one platform, connected to the power of WordPress and Gutenberg.
Your skilled digital team, well-versed in WordPress, can now take advantage of the user experience performance and the security features that come with going headless.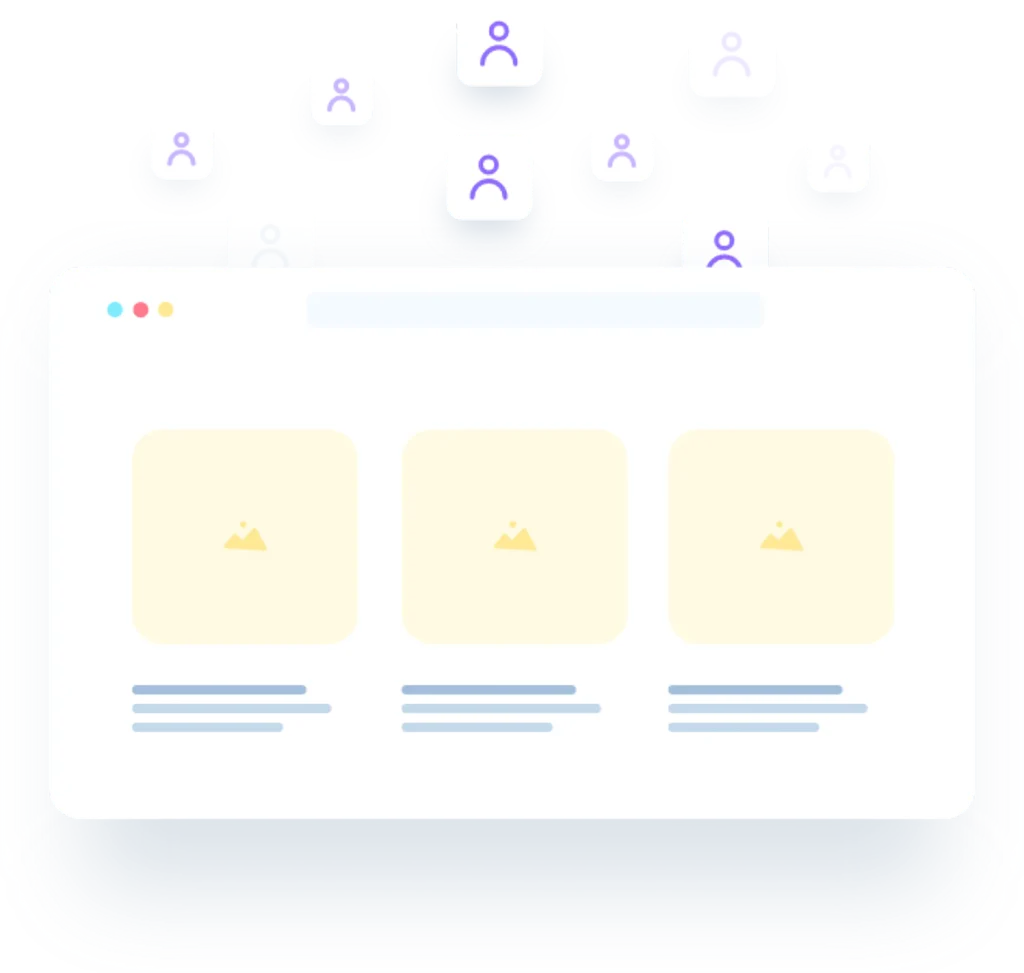 You're in good company
HEADLESS MADE SIMPLE
Enterprise grade security & performance
Decoupled front-ends served from an edge network are more secure from DDOS and other attacks. Statik provides automated and manual backups to help protect your WordPress data.
Site and page loading performance is 10x faster than conventional WordPress and measure up against other static frameworks on the market.
Enabled on Amazon AWS
Powered by Cloudflare CDN / WAF / DDoS
Gatsby.js powered front-end app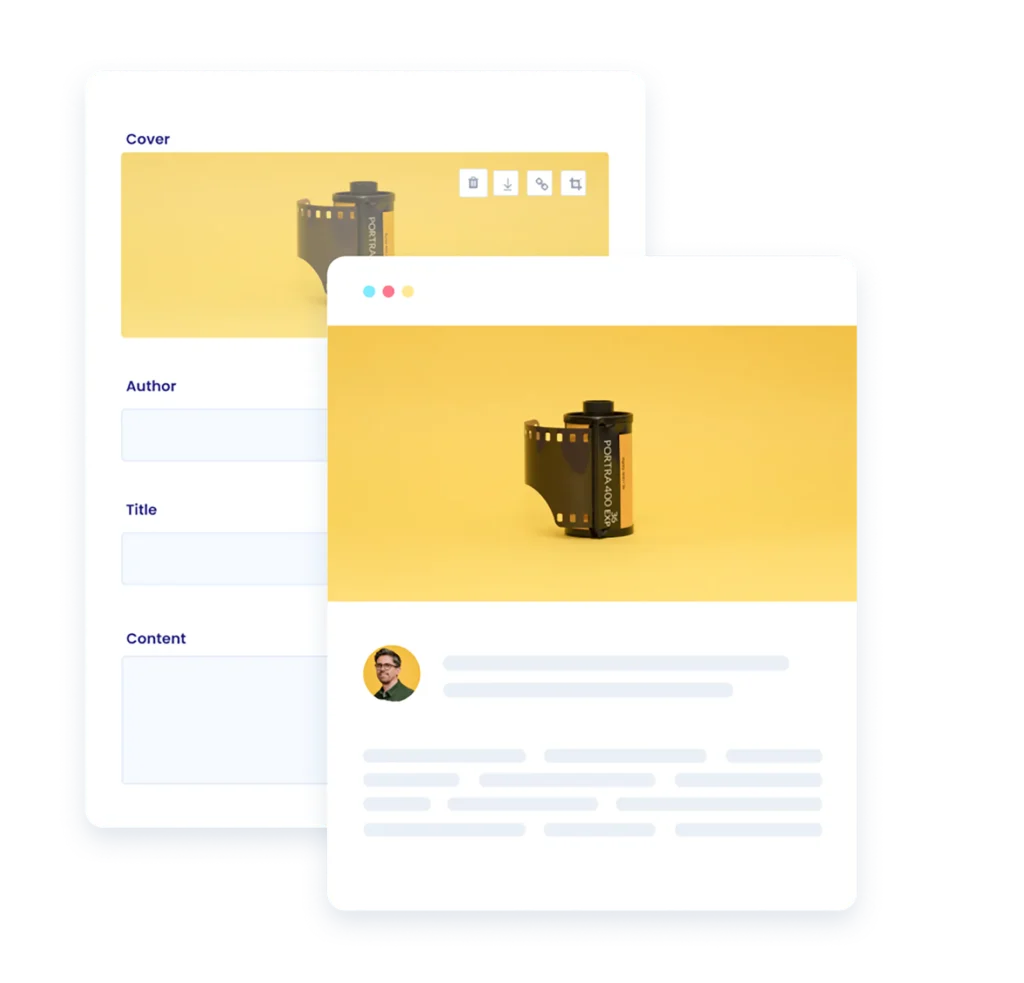 FREE DEVELOPER ACCESS
The only headless solution truly connected to WordPress.
Migrate your website to Headless. Speed up a development process and maximise the performance and security of your website.
Security & Infrastructure
Reduce security risks.
Protect your brand with enterprise-grade security for WordPress. You can rest easy knowing our platform has completed a SOC 2 Type II examination for security and availability.
Platform protections from unauthenticated file system access
Managed WAF
DDoS mitigation
Encrypted global network routing
Federated identity solutions