Build WordPress websites that deliver unrivaled performance to load faster, increased security, lower cost of scaling, and a better developer experience.
Enjoy the flexibility your enterprise website demands.
Whether you need to migrate your site to get better performance or you have a project underway that you need development framework to support build to launch, we help digital architects & developers deliver projects with a suite of powerful development, design and site management tools.
DEVELOPER TOOLS
End to end WordPress developer solution.
Migrate multiple sites of varying complexities to our platform with ease. Enterprise customers receive personalised onboarding, ensuring a seamless migration for all websites.
Get enterprise-level speed, infrastructure built to scale, with Cloudflare and Amazon AWS as standard, and premium support with the flexibility of WordPress that developers need to expand your website's ecosystem of integrations.
Free yourself from managing your own infrastructure with, on-demand support, dedicated product experts and customer success team.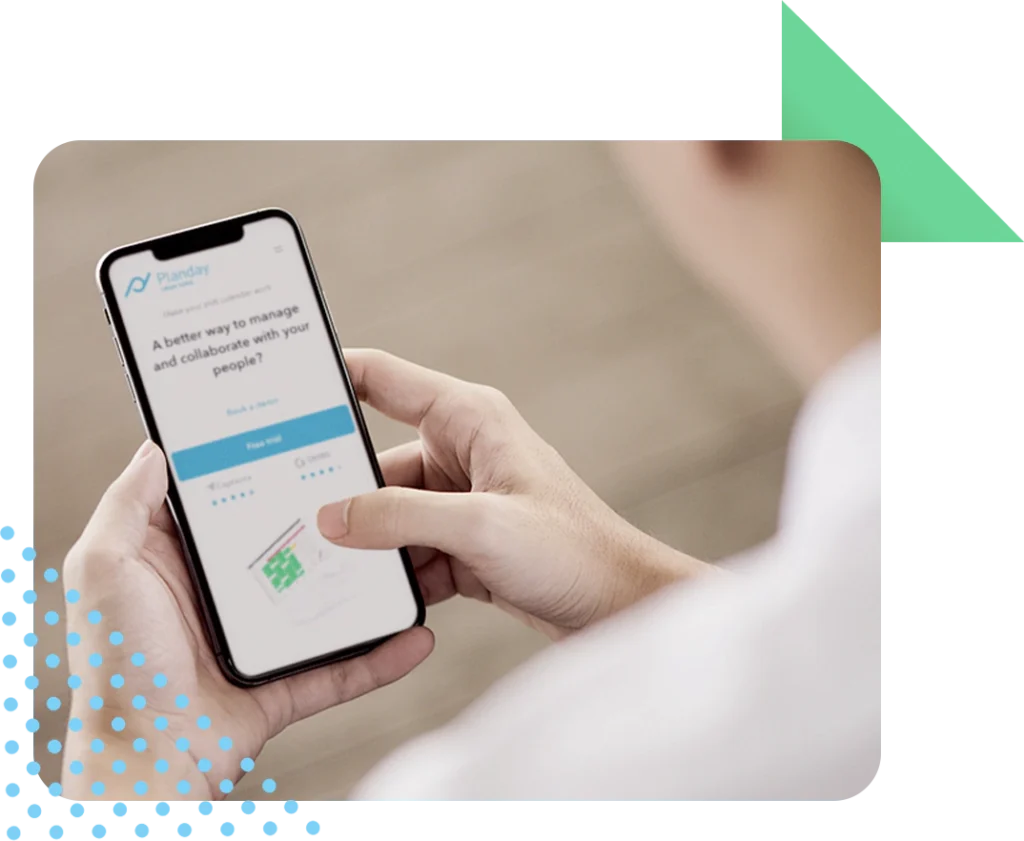 You're in good company
CMS EXPERIENCE FRAMEWORK
Empowering designers, marketers & publishers.
Build & manage websites with multi language, country and persona management tools under pinned with workflow controls.
WordPress gives marketers the flexibility and agility to manage and launch websites, campaigns and content updates.
If you need support installing updates, plugins or themes our dedicated support team and product specialists are on hand to help.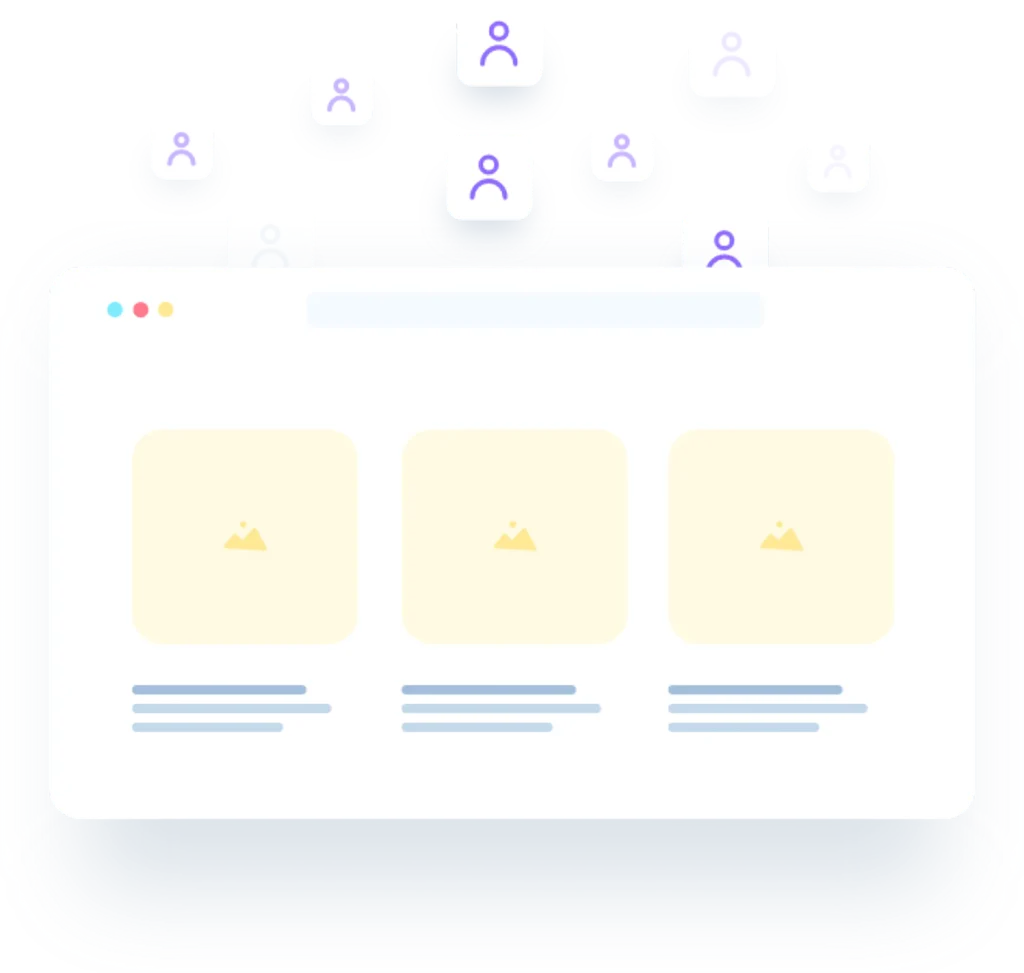 FREE DEVELOPER ACCESS
Fix your website management & performance issues for good. Statik has enterprise hosting & headless solutions that speed up building WordPress websites.
The result? Faster websites. Faster setup. Faster support. So you spend your workday building your business, not debugging server problems.