Enterprise Hosting & Headless Platform for WordPress
We can help you migrate your existing WordPress site to either of our WordPress frameworks. Simply transfer your existing site to our Enterprise Hosting or turn your site into a React.js based single page application to give you unrivalled speed, performance and security.
Enterprise WordPress Hosting
Get enterprise-level speed, infrastructure built to scale, with Cloudflare and Amazon AWS as standard, and premium support with the flexibility of WordPress that developers need to expand your website's ecosystem of integrations.
Headless WordPress Platform
Statik is the only WordPress headless architecture that enables developers, designers and marketers to start building websites in minutes. A pre-configurated framework integrated into Gutenberg empowers your entire team.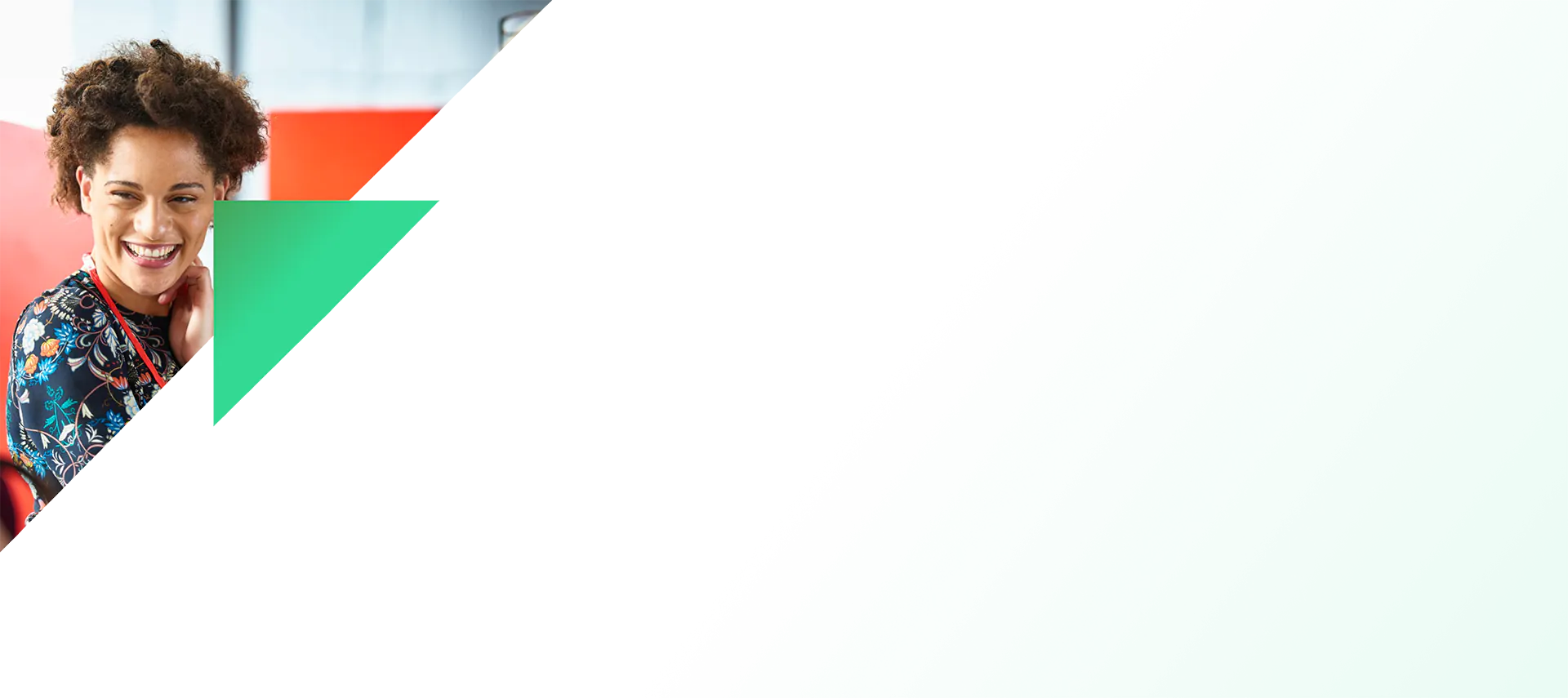 SCALE YOUR WORDPRESS ENTERPRISE WEBSITES WITH STATIK
Toolbox for digital architects
Statik combines the best industry standards to make your WordPress website management and front-end user experience truly outstanding. Super fast page speeds support better customer engagement & search engine indexing.
Empowering the entire digital team to work better with agile workflows and structured content, ready for any channel – with a content platform that delivers enterprise scale. An end-to-end digital experience platform utilizing WordPress, Gutenberg and Gatsby.js.
Statik is your gateway to working with a world-class WordPress tech stack. Migrate now!
Blinking fast user journeys
Thanks to the 'just in time' rendering mechanism, user journey timings are significantly reduced. Upgrade user experience and increase your conversion ratios.
Go green with reduced data consumption
Statik-based websites use 75% less transferred data compared to classic websites. Reduce your carbon footprint by sending your visitors data they actually need.
Seamless migration experience
Migrate multiple sites of varying complexities to our platform with ease. Enterprise customers receive personalised onboarding, ensuring a seamless migration for all websites.

FREE DEVELOPER ACCESS
Fix your website management and performance issues for good. Statik has enterprise hosting & headless solutions that speed up building WordPress websites.
The result? Faster websites. Faster setup. Faster support. So you spend your workday building your business, not debugging server problems.
You're in good company
Enterprise Ready – Speed, performance & security
Leverage the flexibility of open source and best-of-breed technology. We provide ecosystem integration with partners across the martech infrastructure.
Enabled on Amazon AWS
Powered by Cloudflare CDN / WAF / DdoS
Enterprise hosting or headless WordPress instance
Gatsby.js powered front-end app
Website & progress app hosting
API & Microservices